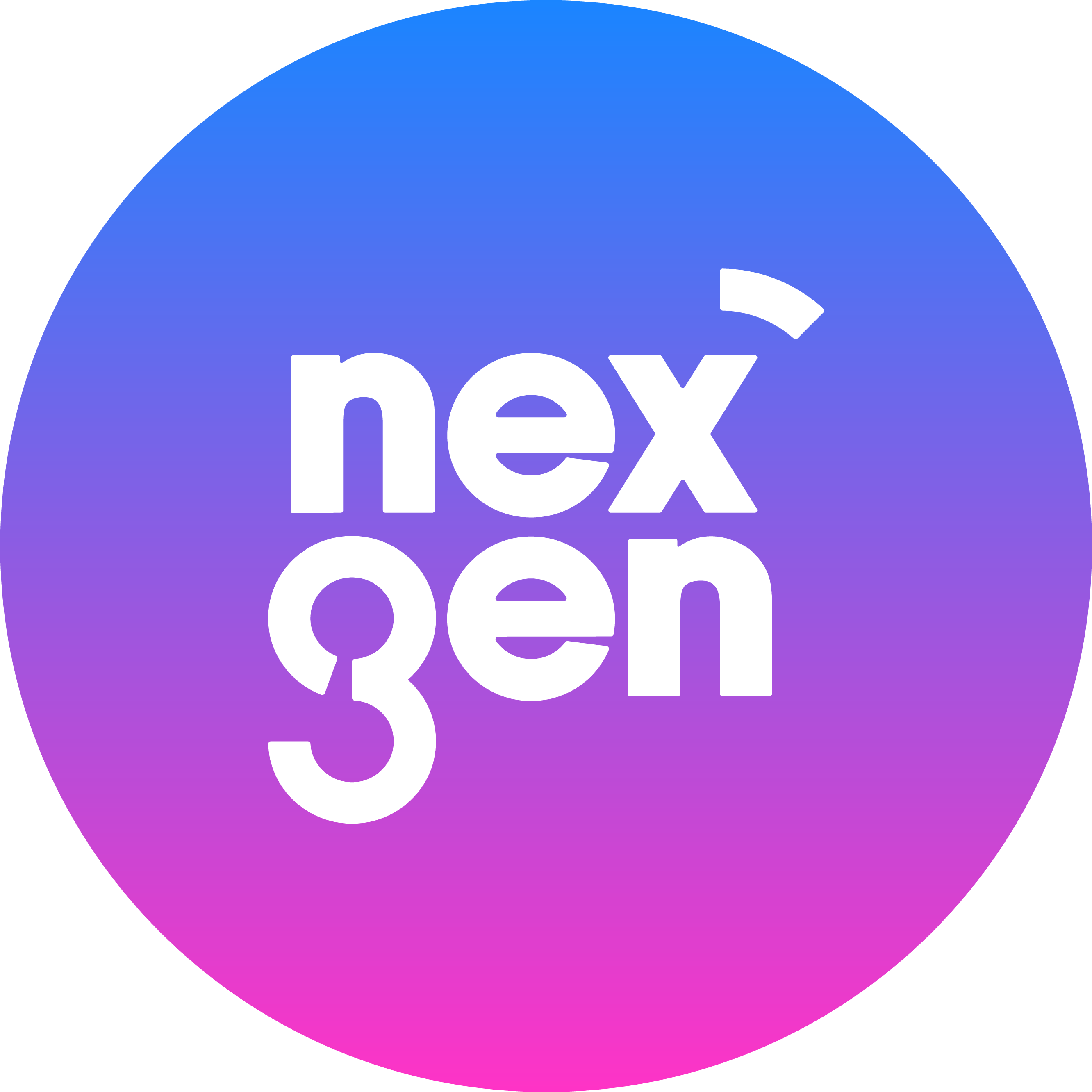 Something new is coming at Nexgen careers…
Hello, and thank you for visiting us online!
Our main website is currently under construction, but we didn't want to leave you completely in the dark! Here, you can learn a little bit more about who we are and what we do:
Nexgen guides parents and educators to support children in their transition to the future world of work. The end goal is to help young people thrive in an ever-changing economy. We provide resources, courses and community for parents and educators, so they can help children explore their career options and make informed decisions about their future.
If you want to stay updated in the jobs of the future, sign up here. Every day, we'll send you information on future jobs and tips to help guide your children into careers that are a good match for them.
For Erasmus+ and Turing Scheme frameworks questions, please reach out to cecilia@nexgencareers.co.
Thank you, see you soon!!