Join the next generation workforce and build a better future.
We're on a mission to help everyone, everywhere all of the time explore and find their future career success.
We launched in 2011 to support a global workforce build confidence and skills needed to thrive in the future of work.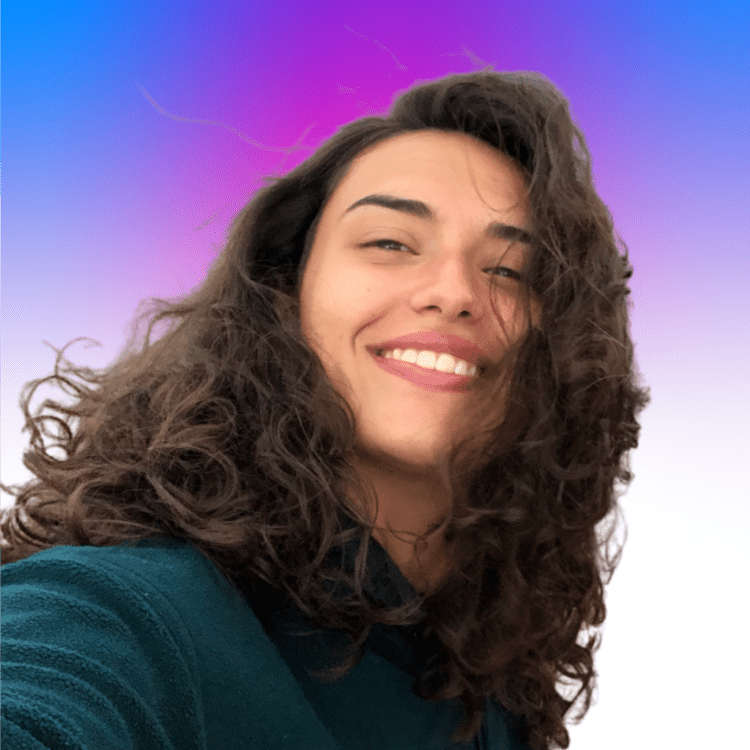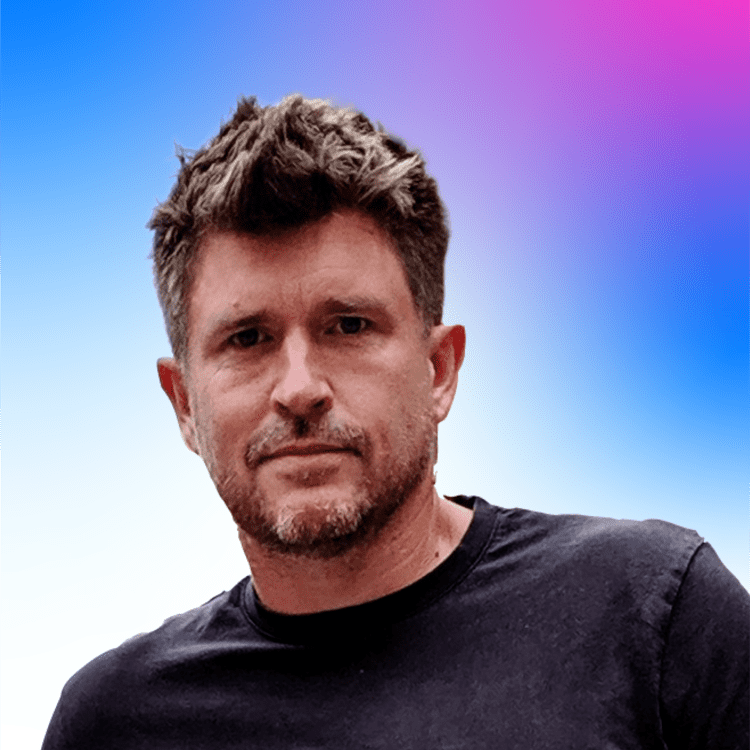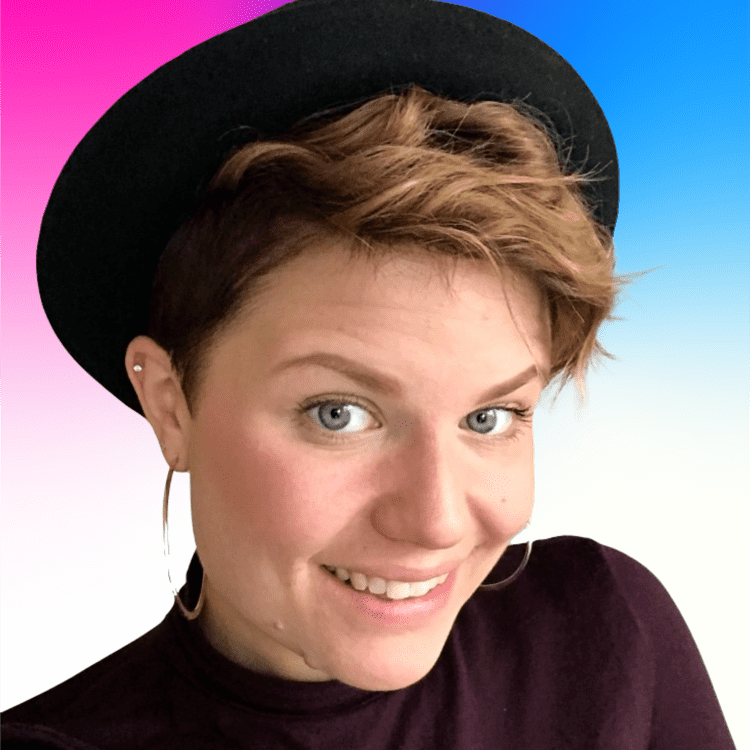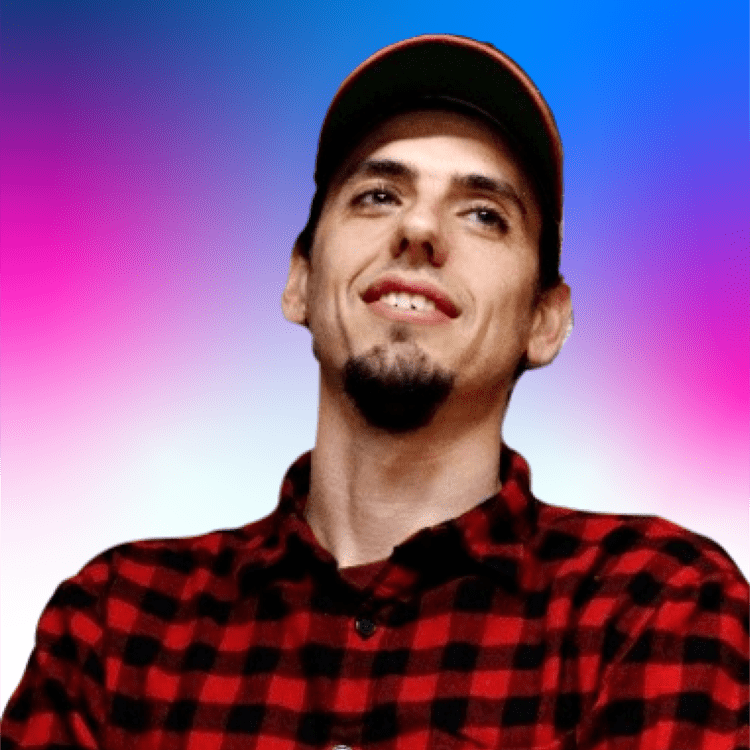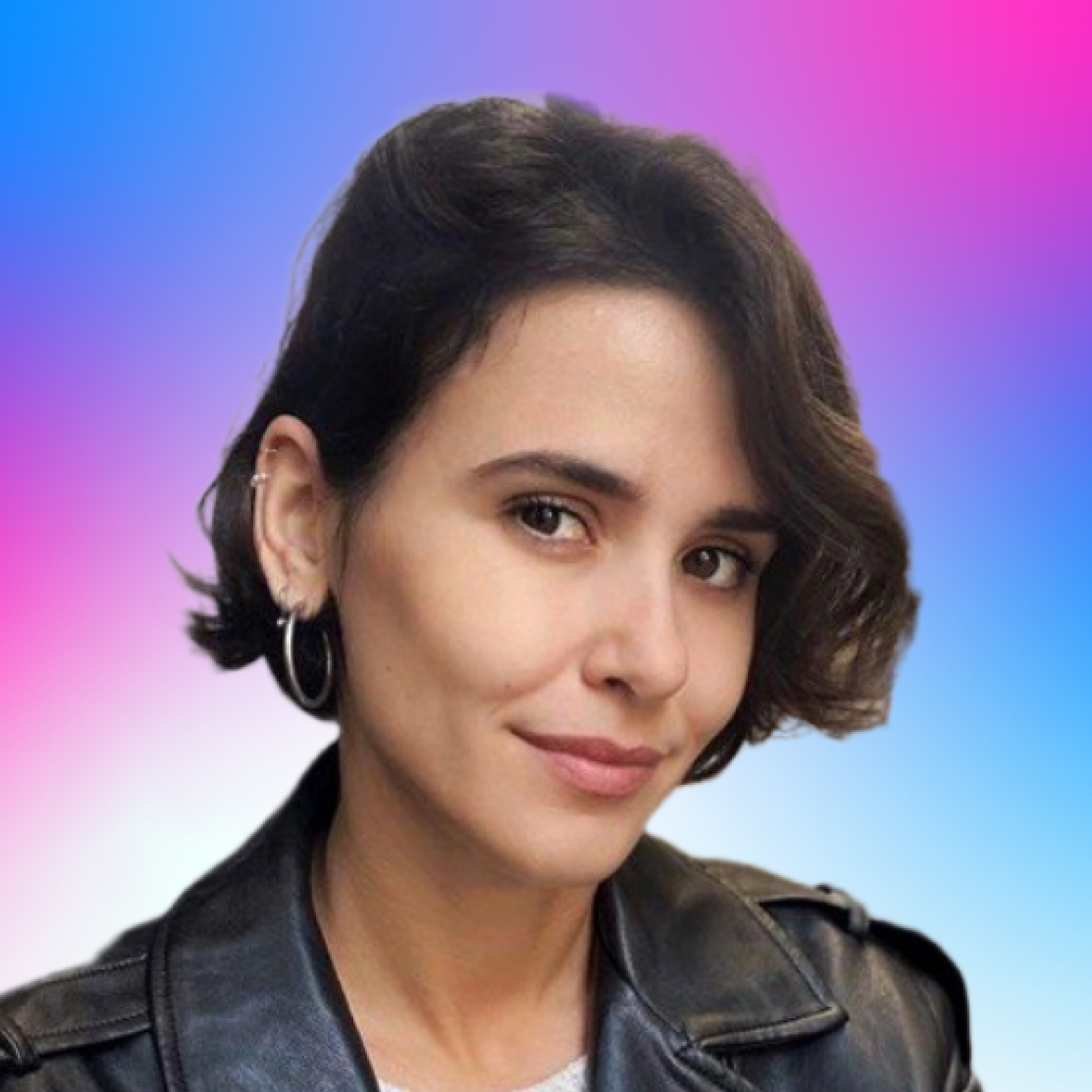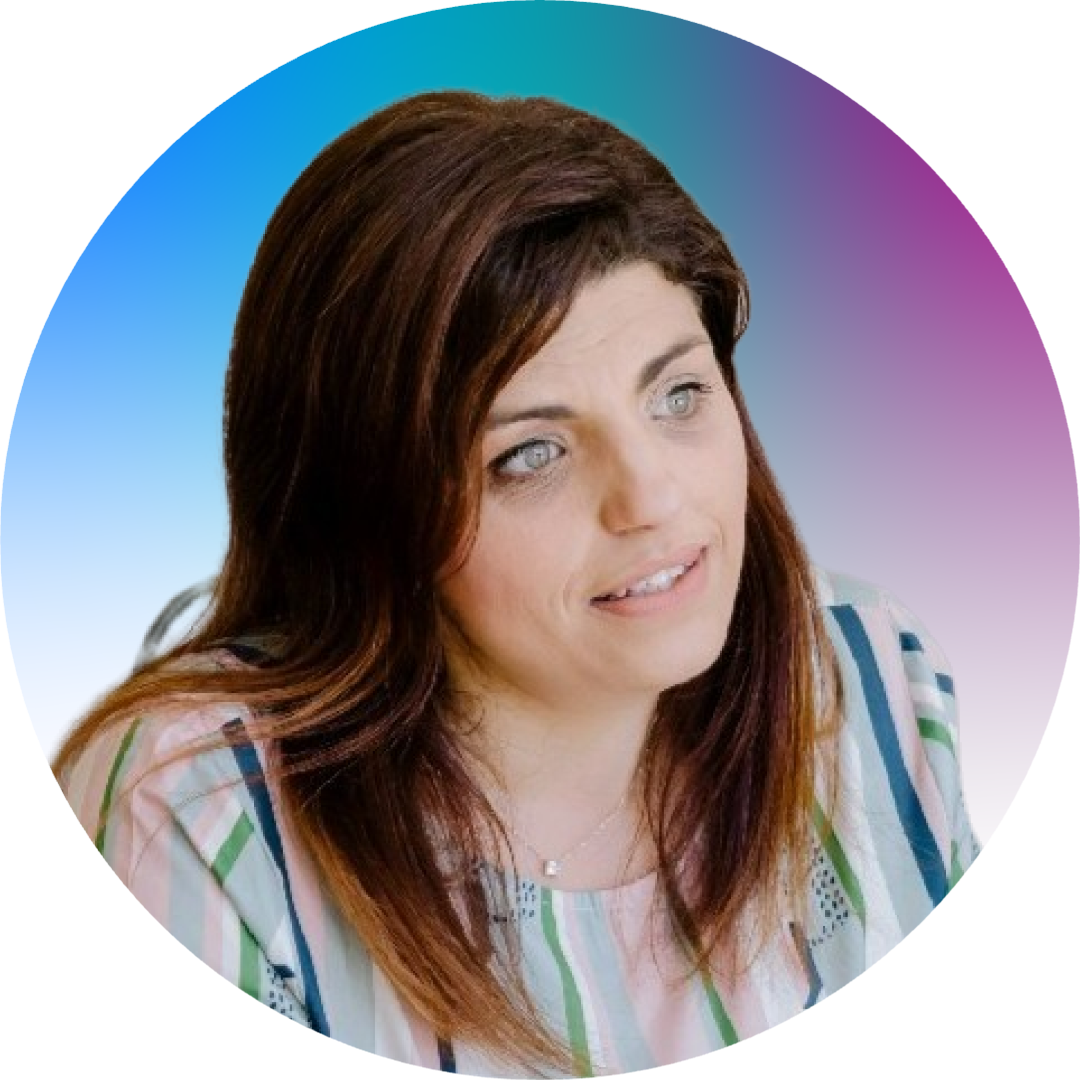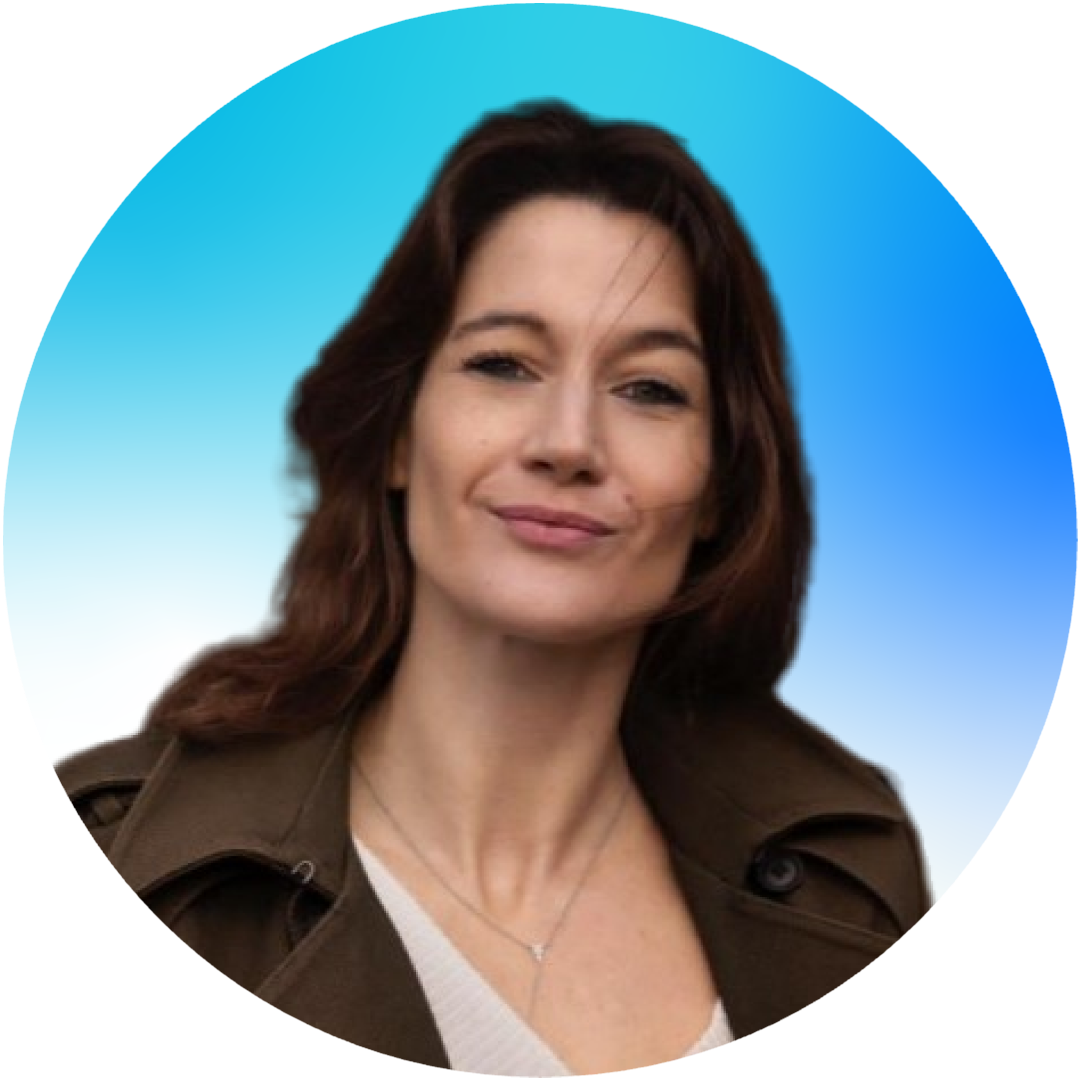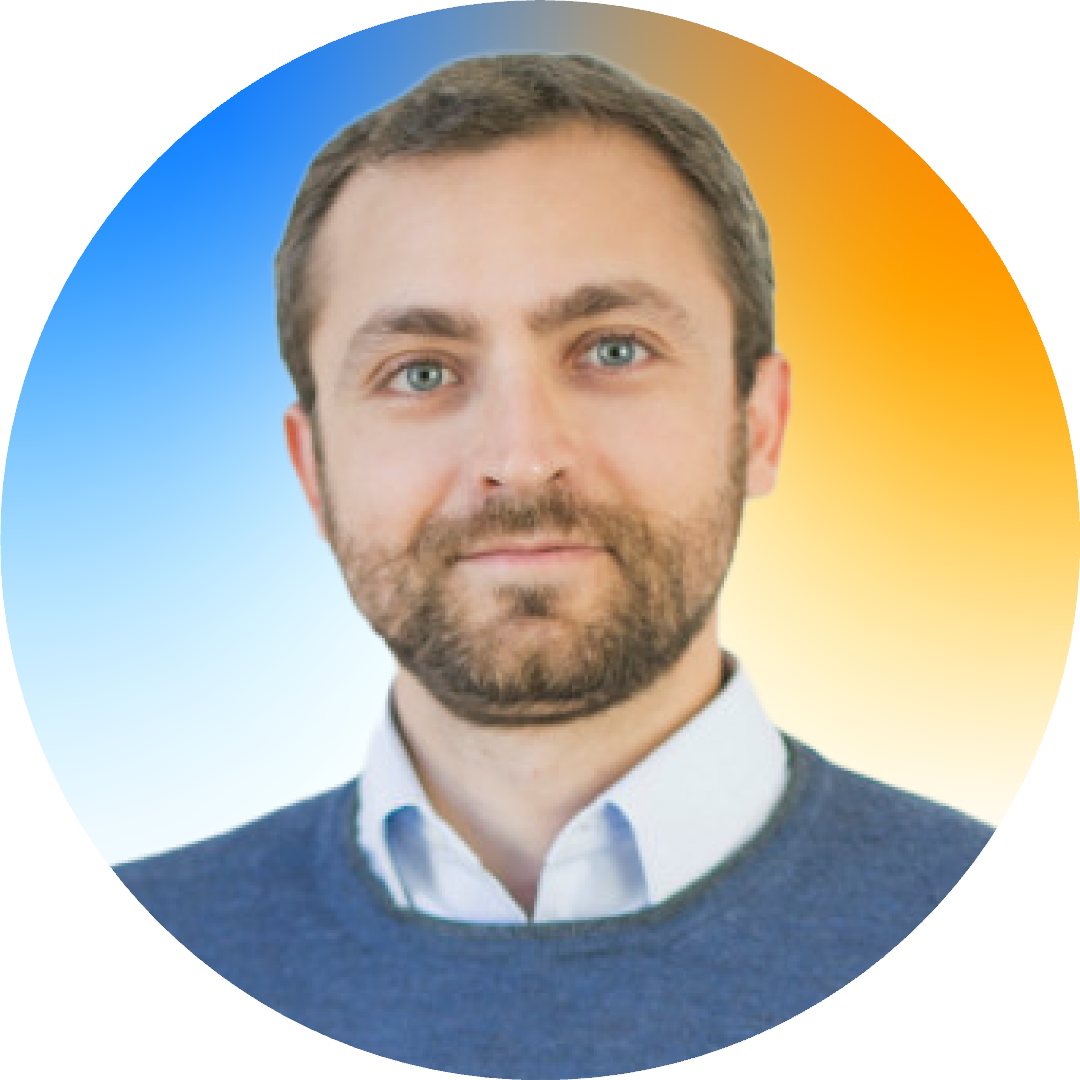 Who are the nexgen workforce?
The nexgen workforce are future-proofed professionals who are enthused about the future of work and the changes it will bring, and they are embracing them.
The future workforce live by a new [career] code.
The Next Generation workforce follow a new code, one that embraces six key elements of a new way of working. They are:
1. Curiosity // Lifelong learners willing to build new skills.
2. Sustainability // Environmentally conscious individuals.
3. Ethical Mindset // Individuals secure financial stability ethically.
4. Cultural Awareness // Embrace diversity, equity and inclusion.
5. Balance // Achieve overall well-being.
6. Resilience //Positive people in light of change.
Our approach to learning: mobile-first and micro-learning.
We believe that learning should be accessible to everyone, anywhere and anytime.
When it comes to careers, we know it can be overwhelming. That's why we design our content to be bite-sized, so you can learn quickly and efficiently, breaking down complex topics into easy-to-understand concepts.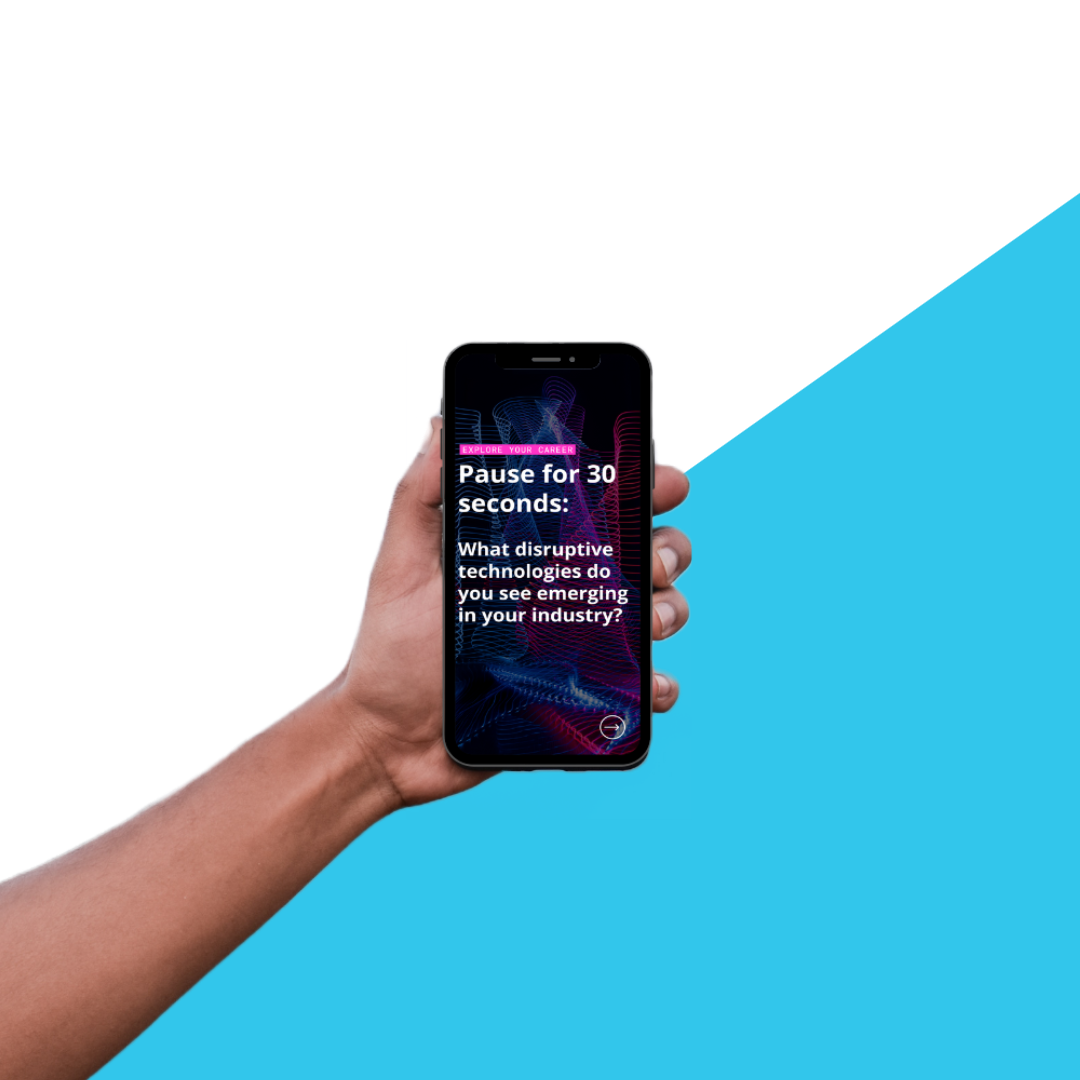 We've been shaping the future of work since 2011.