Your children's careers start here
We offer free online courses, community resources, and guided activities to help you guide your children to explore their career options.
Guide them to become the nexgen workforce
Children are growing up in a world that is changing faster than ever before. The jobs they will do, the skills they will need, and how they will learn are all different from what we know today.
Jobs that existed 10 years ago are no longer around, and the jobs that will exist 10 years from now haven't even been invented. Your child needs to be prepared for anything.
The future of work is an exciting and ever-changing landscape. Join our movement to help your child explore their interests and strengths and find a career path that is right for them.
We are building the nexgen workforce
The nexgen workforce people…
are curious and optimistic about the future of work.
are aware about your social and environmental footprint.
are committed to creating a diverse, equitable and inclusive workforce.
want a career that brings them ethical financial security.
keep striving towards fulfilment in their career and life.
are committed in helping and supporting others in career fulfilment.
are digitally competent and willing to embrace technology.
Free online courses to get your children ready for the world of work
Understand the future world of work with your children.
Get an overview of the changing world of work.
Learn about the skills your child will need to succeed.
Become a family career coach.
Complete interactive activities and engaging challenges together with your child.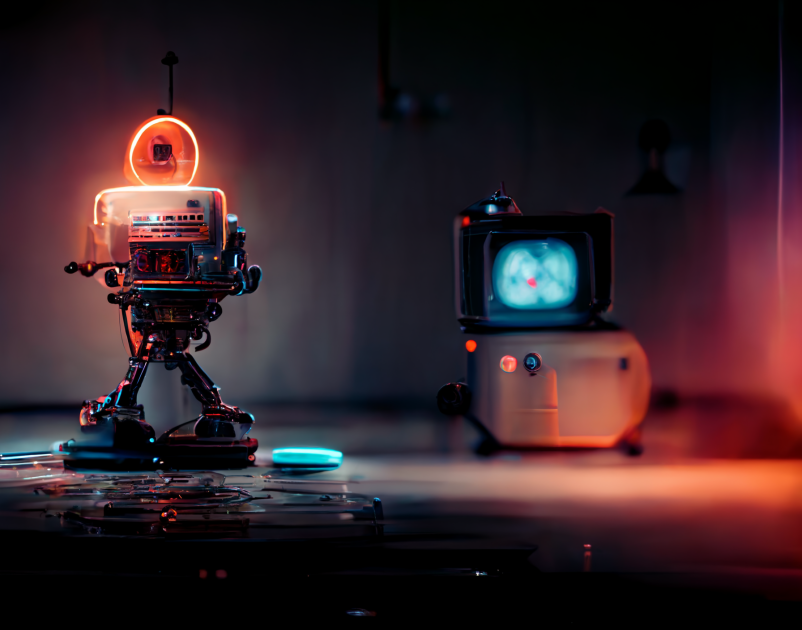 Preparing your Child for the Future of Work
Gain the confidence to support your child understand the future world of work. Identify the key terminology around the fourth industrial revolution, such as Artificial Intelligence or the Internet of Things, and what these aspects mean for your child.
4hrs of work with your child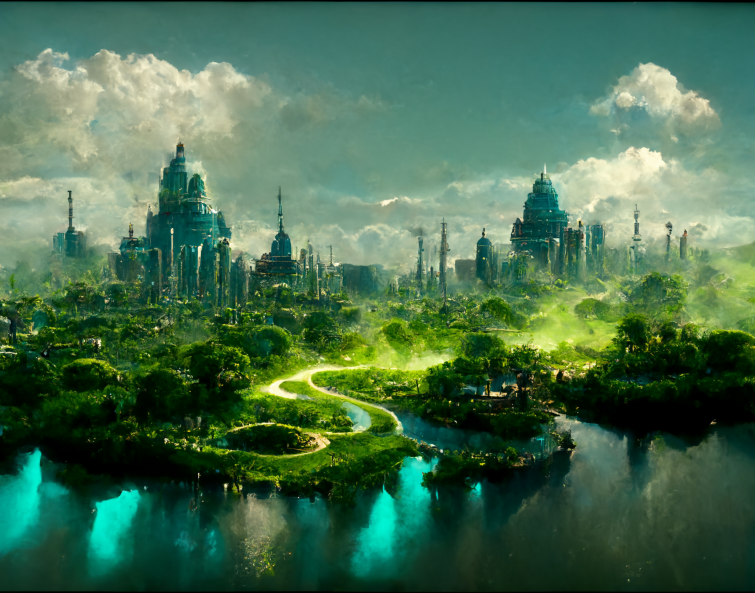 Building self-awareness and reflection with your family for career success
Guide your children to identify who they are, from the values they hold dear to the skills they have developed over time to build a strong foundation for future career exploration.
[Coming Soon]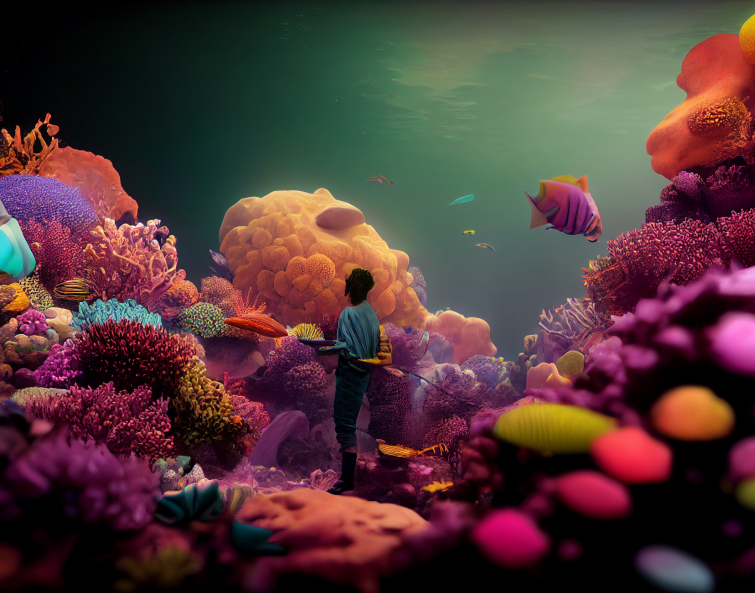 Exploring career options with your child hand family
Learn the importance of career exploration in finding companies, industries and roles that match your child's professional values/passions and skills. You will also build the skills to connect with key professionals to further explore career options.
[Coming Soon]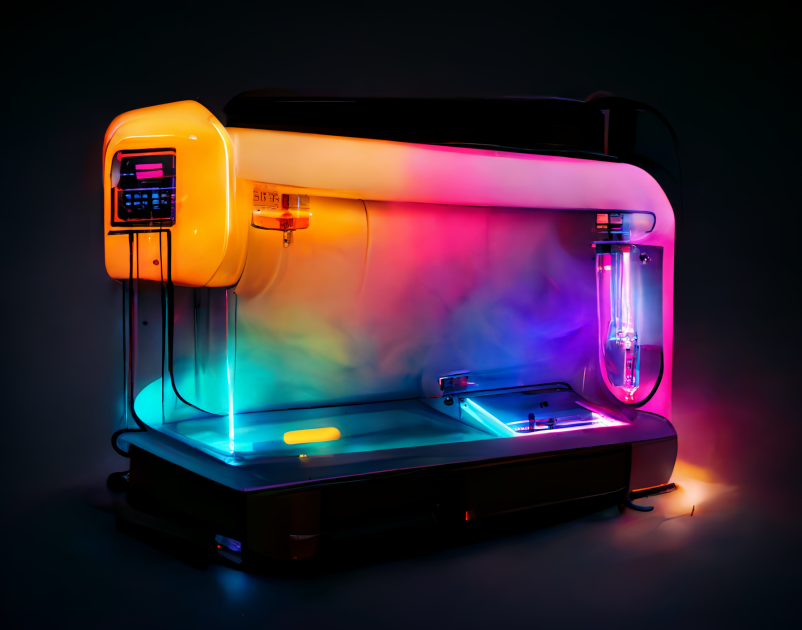 Creating Work Experience Opportunities with your child
Support your child to create relevant work opportunities that can produce tangible proof of skills for future employment – no matter how old your child is, this will be a game changer for their future career.
[Coming Soon]
The 3 steps methodology to build the nexgen workforce
Our experience is in work-based learning programs. Learners will build an entrepreneurial mindset and improve the most demanded competencies in the workplace.
Examine
Understand values & competencies
Help your child understand themselves better so they can make informed decisions about their future.
Explore
Identify future opportunities
Discover what's out there and find options that match your child's skills and interests.
Experience
Test and strengthen
Gain the skills and confidence to help your child create work experiences that will set them up for success.
Sign up to receive the Career Snap Newsletter
Stay on top of the jobs of tomorrow, and get information that will help you guide your children into careers that are a good match for them. Join a community of parents from all over the world.
Our monthly workshops are the perfect place to learn more about career design and the next generation workforce. Join us for networking, learning, and fun!
Thriving in the Next Generation Workforce
The EX3 Framework - Our Methodology
LEARNING THE SIX DIMENSIONS OF LINKEDIN
Louise
Parent from the UK
"The course helped me understand the 4th industrial revolution and how I need to support my children to succeed."
Emma
Parent from Switzerland
"I never knew there were so many options for Mia's future. The sessions we had with Neil helped us understand how to discover the right path for her."
David
Parent from Canada
"The self-reflection/examination exercises were really insightful. I had no idea my son was so interested in environmental issues!"
Jim
Parent from the UK
"We got in touch with Neil last year and since then Sophia feels more confident about going to college. I loved being able to explore different career options with her. The 1-to1 sessions with Nexgen were so eye-opening!"
Siobhan
Parent from Ireland
"The skills I learned in this course helped me become a better career coach for Conor. We learned about so many jobs we didn't even know existed"
Rob
Parent from the US
"The team at Nexgen has been so supportive. We've gone from feeling like we had no idea what our options were with our kids to having a plan and a path.
If you are interested about our programs or have any sort of doubt, we'll be glad to hear from you.