Who we are
Join the movement: take part in the nexgen workforce
We're on a mission to help young people everywhere explore and find their future careers.
What's the nexgen workforce?
The definition of workforce has become a broader concept.
The nexgen workforce is the people of the next-generation workforce who are enthused about the future of work and the changes it will bring, and they are eager to embrace them.
This is our manifesto about the nexgen(eration) workforce.
The nexgen workforce people…
are curious and optimistic about the future of work.
are aware about your social and environmental footprint.
are committed to creating a diverse, equitable and inclusive workforce.
want a career that brings them ethical financial security.
keep striving towards fulfilment in their career and life.
are committed in helping and supporting others in career fulfilment.
are digitally competent and willing to embrace technology.
Learn more: The future of work and how it'll impact the workforce
The future of work is an exciting and ever-changing landscape. Technology and globalization are changing how we work, where we work, and the skills we need for employment. We need to stay ahead of the trends so that we are ready for what is to come.
Several factors will shape the future of work. These include:
The rise of artificial intelligence and automation. These factors are already starting to change the way we work, with many jobs becoming automated.
The gig economy, with more people working freelance or on a short-term contract basis. This flexibility can be beneficial for workers, but it also means that job security is lessened.
The globalisation of the workforce. With the rise of the internet and advances in communication technology, businesses are increasingly operating on a global scale. Workers need to be able to operate in a global environment and have the skills to do so.
The skills needed for a job constantly change. Workers need to be lifelong learners, constantly upskilling and reskilling to stay ahead of the trends to future-proof careers.
These are just a few of the many factors that will shape the future of work. We need to be prepared for the changes that are coming so that we can take advantage of the opportunities they present.
The nexgen(eration) workforce is excited about these changes and is ready to embrace them. We are curious about the future of work. And you?
We have been working with young people from all over Europe since 2010. We have worked with more than 10,000 students in training entrepreneurial skills and career design. We also have more than 10 years of experience working with Erasmus+ and Turing Scheme frameworks.
In 2019, we spent some time analyzing trends in the future of work, and we decided to relaunch the company with a career-oriented approach.
We realised there was a need to provide clarity around the future of work and empower young people to make informed decisions about their careers. We all know the world of work is changing, and more and more people are struggling to find a job that fits their skills and interests.
We're on a mission to help young people everywhere explore and find their future careers. Will you join us?
We provide parents and educators with the tools they need to help children explore their passions and interests, and find their dream careers.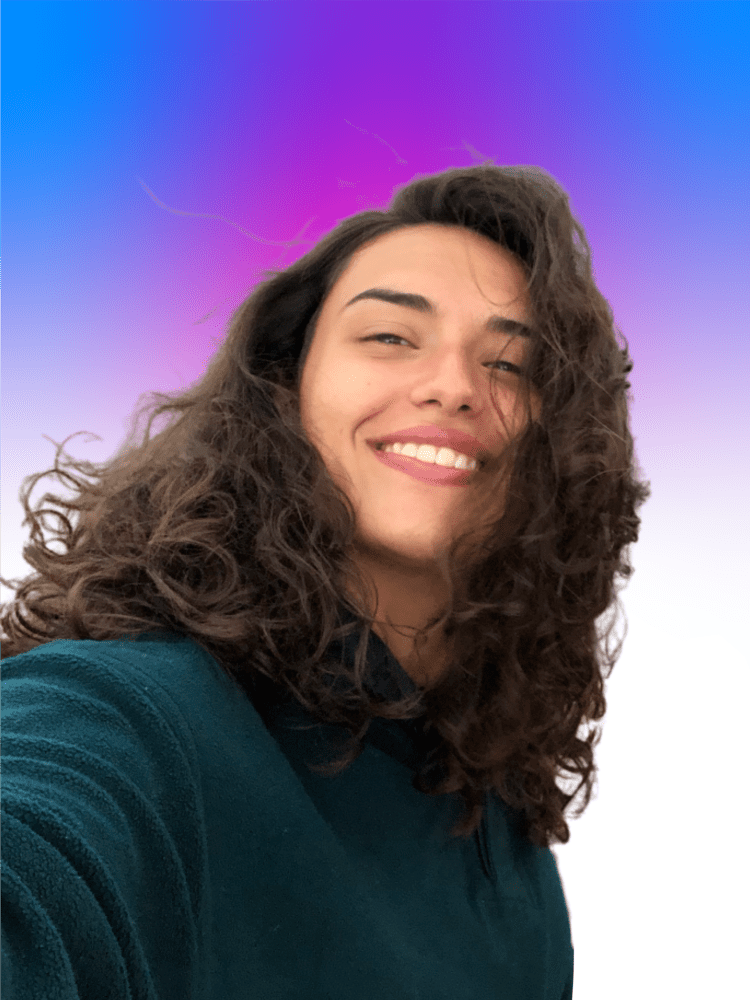 Alba Queraltó
Digital Business Designer
Designing has always been an exciting process for me. I enjoy taking products from concept to completion and seeing them come to life. Spending time in nature with my dog is one of my favourite activities. I love travelling, but the Mediterranean is where I belong. I'm definitely a sports person. After some time of wanting to, I've finally enrolled in a fine-arts course.
In my multiverse, I'm a marine biologist.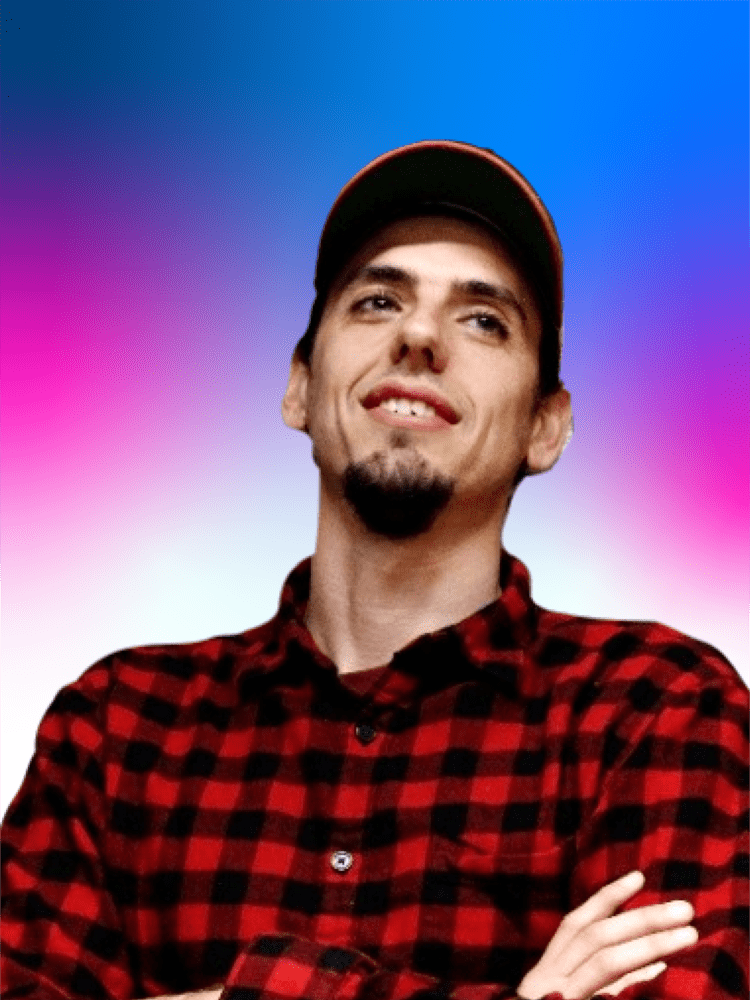 Andreu Gual
Global and Sustainable Operations Lead
I'm the one who's always reading articles about education and future work trends. I like making sure the team is all right and that we are lifelong learners. Designing learning processes is one of my strengths. I enjoy spending time in nature when travelling with my van, and you can always find me running in the forest.
In my multiverse, I'm a travel and food writer.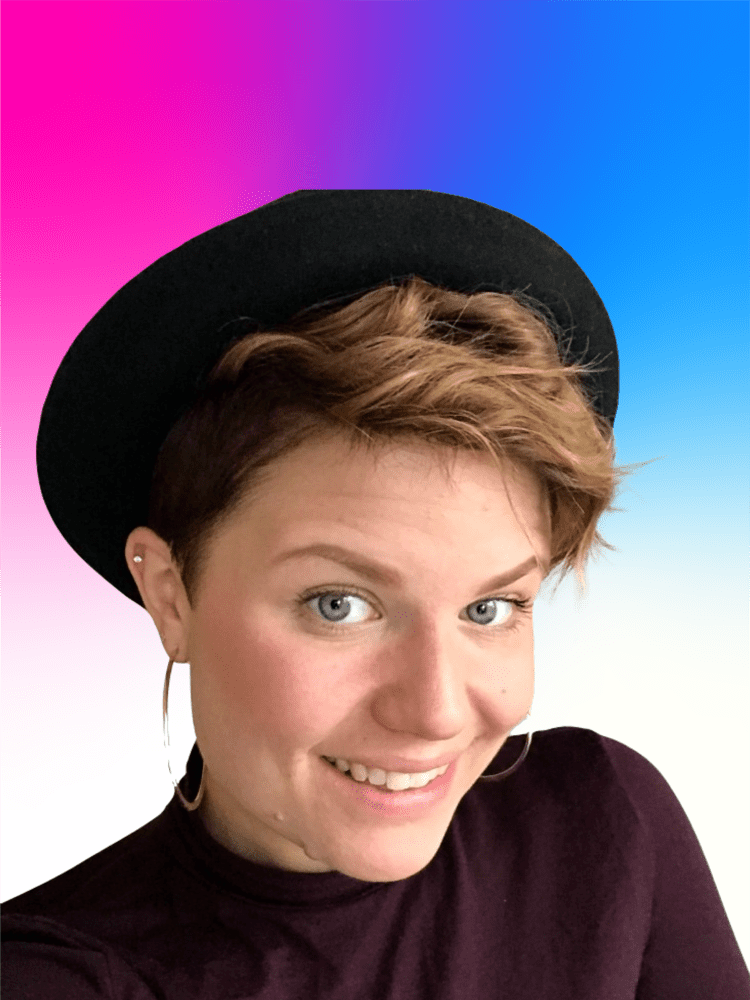 Cecilia Nilsson
Global & Digital Partnerships
Emotional intelligence and empathy are my top two human skillsets. This has drawn me to people-facing professions, nexgen is no exception, where I manage relationships with partners from all over the world. I love food, and everything related to it, you could call me a foodie. Right now I am exploring the science of baking, which the Barcelona team gets to enjoy on our co-working days.
In my multiverse, I'm a pop star.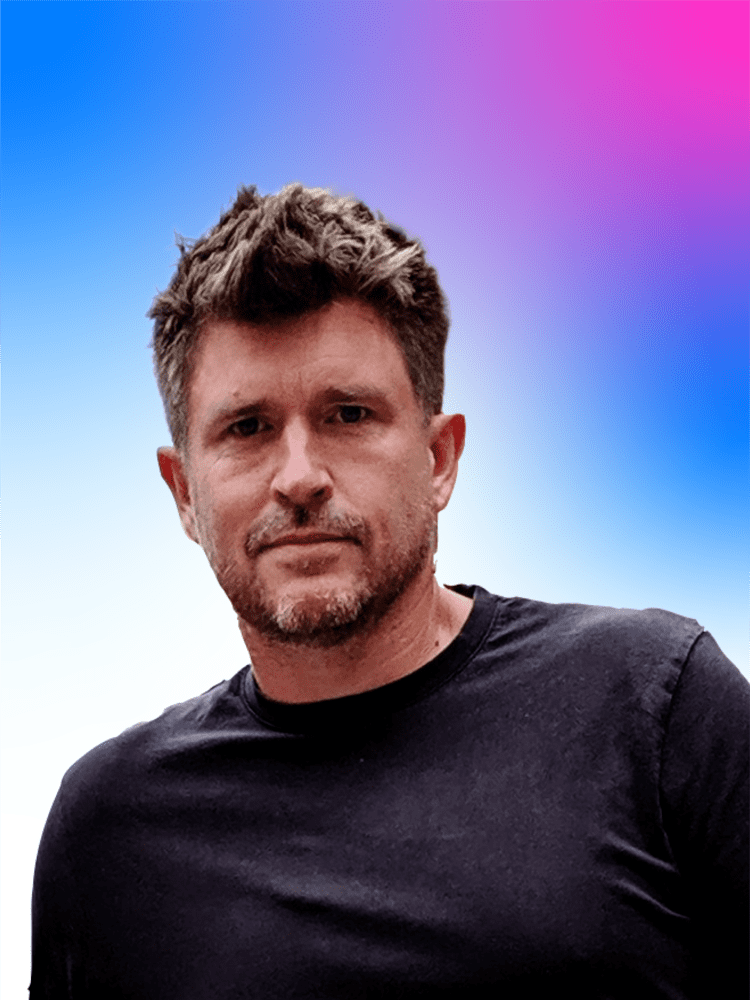 A proponent for [R]evolution into the next-generation workforce where career opportunities will be equalised for all, I am a multi-disciplinary professional who has designed, launched and operated impact-driven career programs on and offline for more than 10 years. I live my best life when off-grid with my family in forests, mountains and the ocean.
In my multiverse, I'm a garden designer (and I surf really well).
We collaborate with professionals from different industries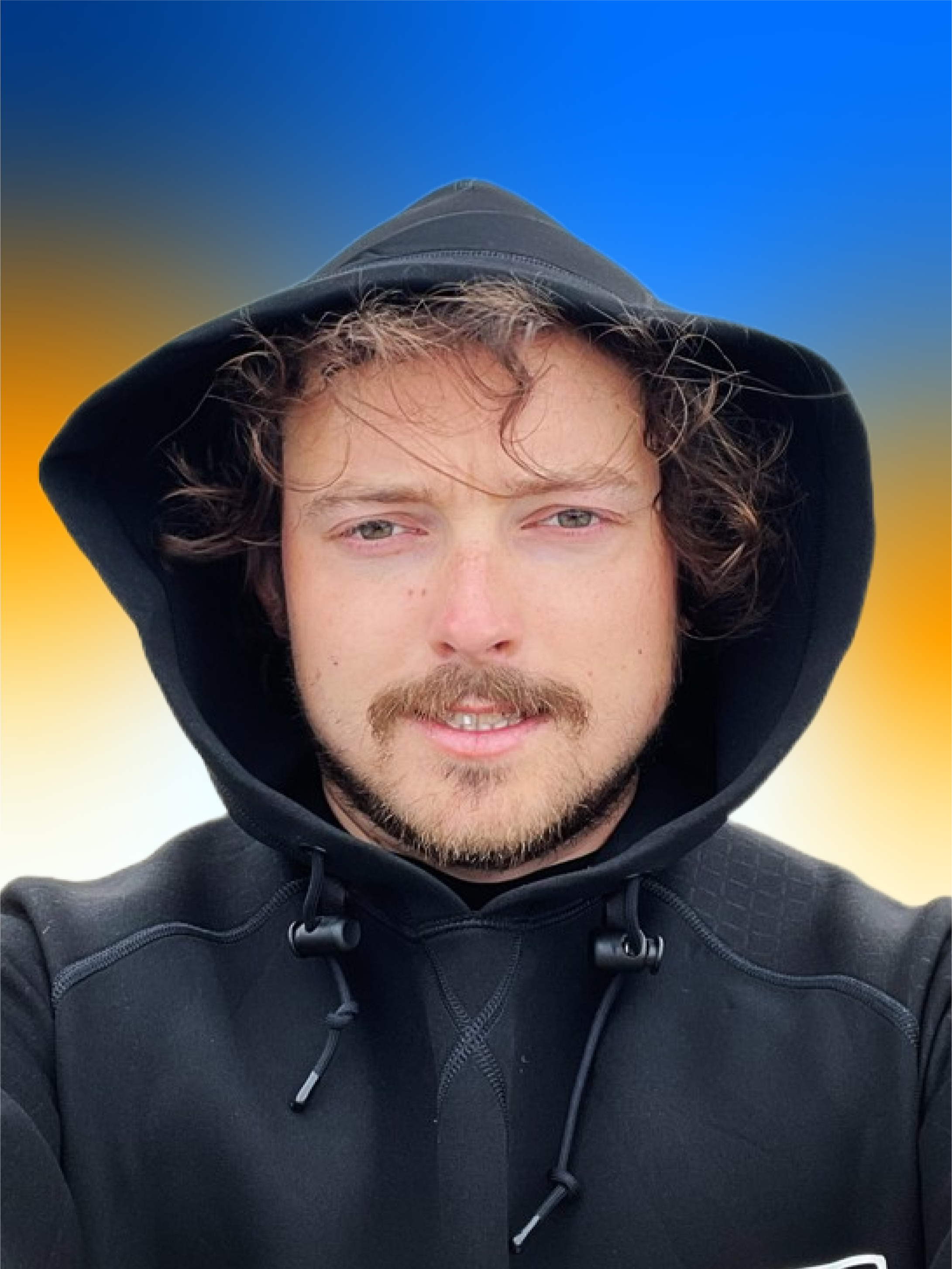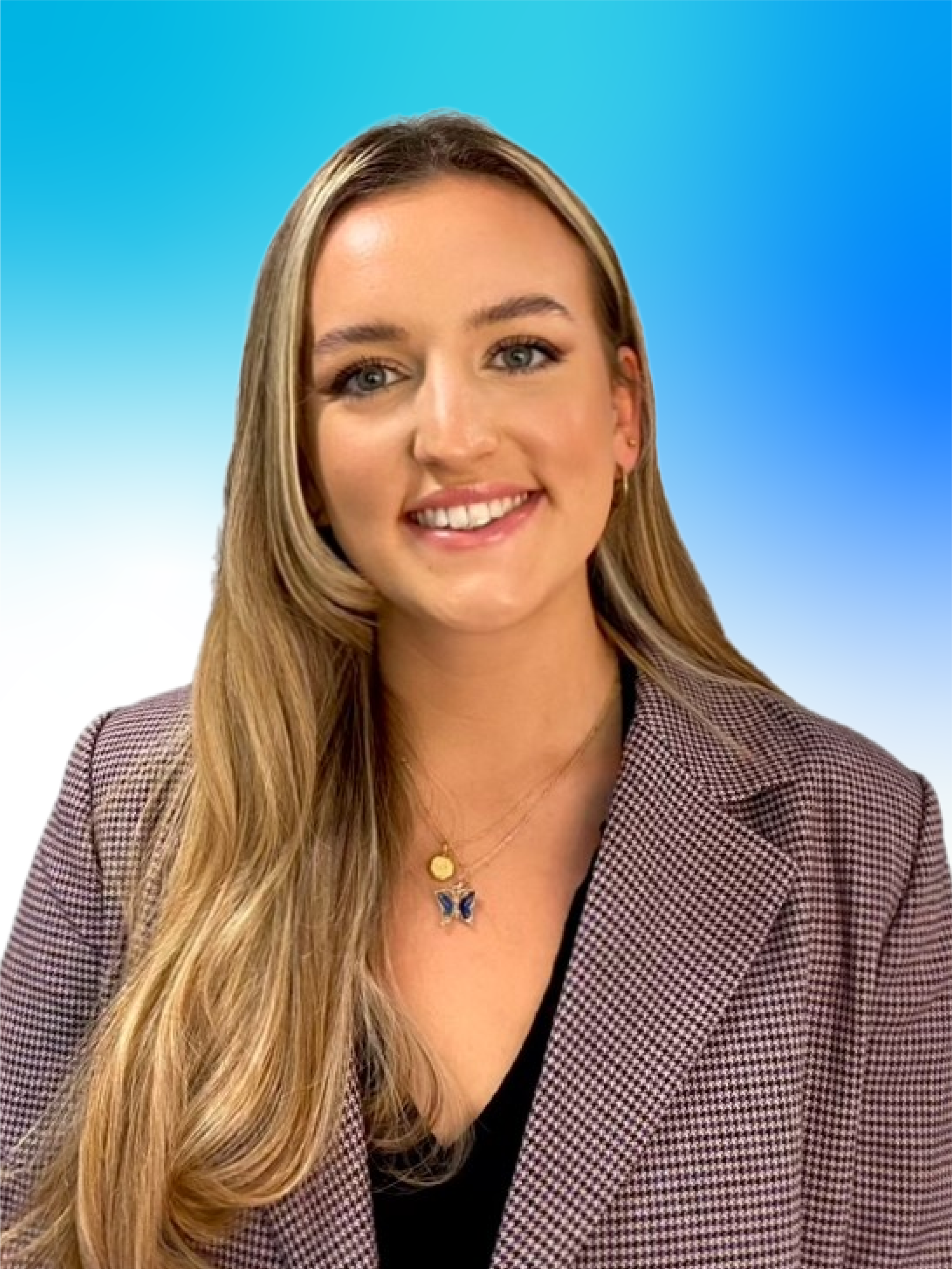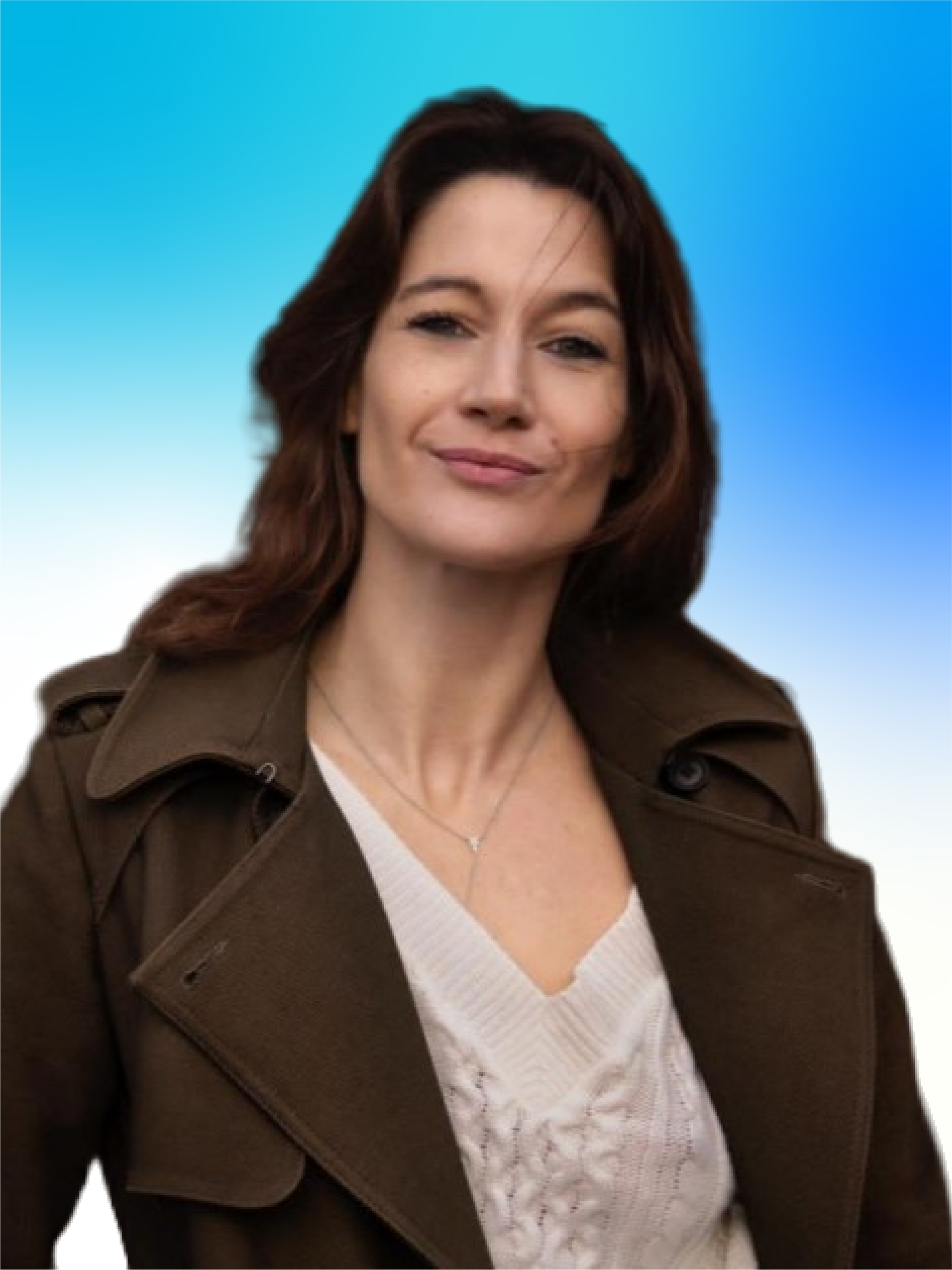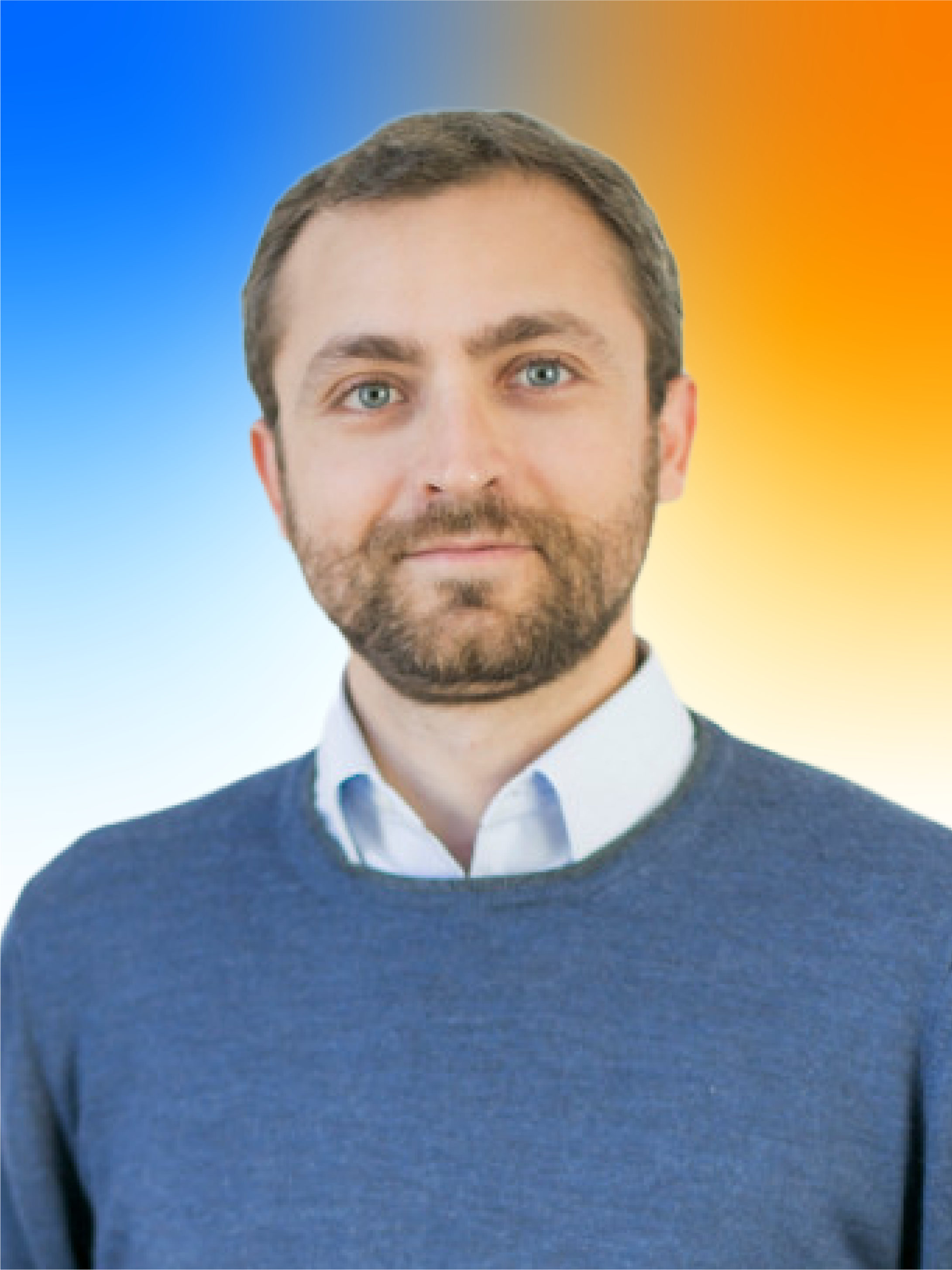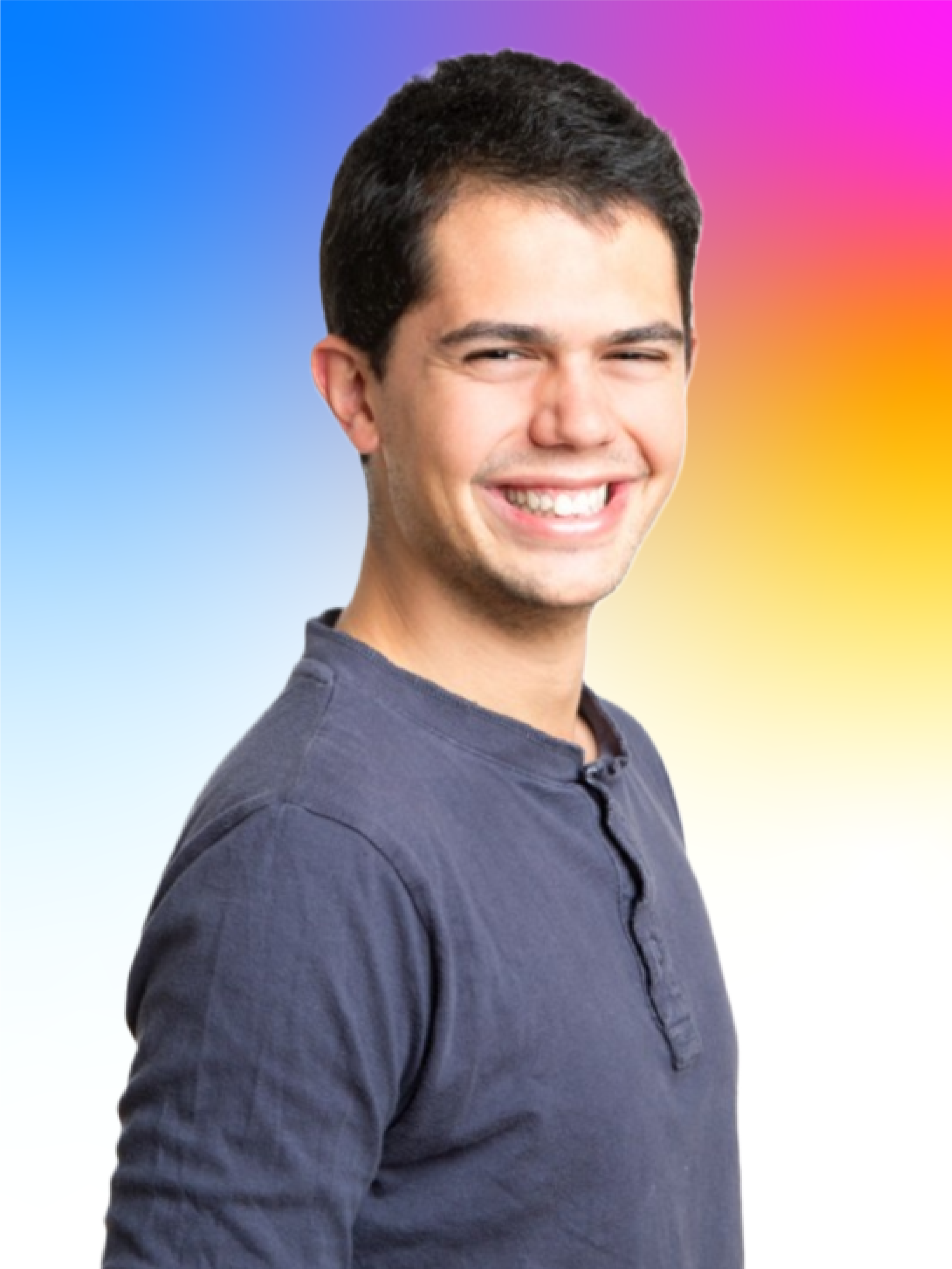 Subscribe to the Career Snap